We create user-friendly responsive websites that reinforce company branding, increase site traffic and strengthen customer loyalty.

We include basic SEO optimization techniques on every site we create and more advanced SEO options on demand.

We offer multi-media production services from script to screen. We can produce a video that demands attention on your website.
ADDITIONAL SERVICES
AFTER AFFECTS OFFERS AN EXTENSIVE ARRAY OF SERVICES TO MEET ALL OF YOUR COMPANIES NEEDS
.
WEBSITE HOSTING & MAINTENANCE
We host and maintain your website and offer 24/7 customer service
E-COMMERCE
Website development with E-commerce capabilities.
PHOTOGRAPHY
Need images for your website? We have you covered!
DRONE SERVICES
Our certified SUAS Drone Pilots can provide photography and video services for your business or website.
Recent Work
Here are a few of the projects we have had the privilege to create.
Work with a Team of Talented Design Ninjas
We are a team of innovators dedicated to delivering the best web, multi-media and graphics design services available anywhere on the web. We are committed to provide a service to our customers that provides a no less than a 100% commitment to total satisfaction.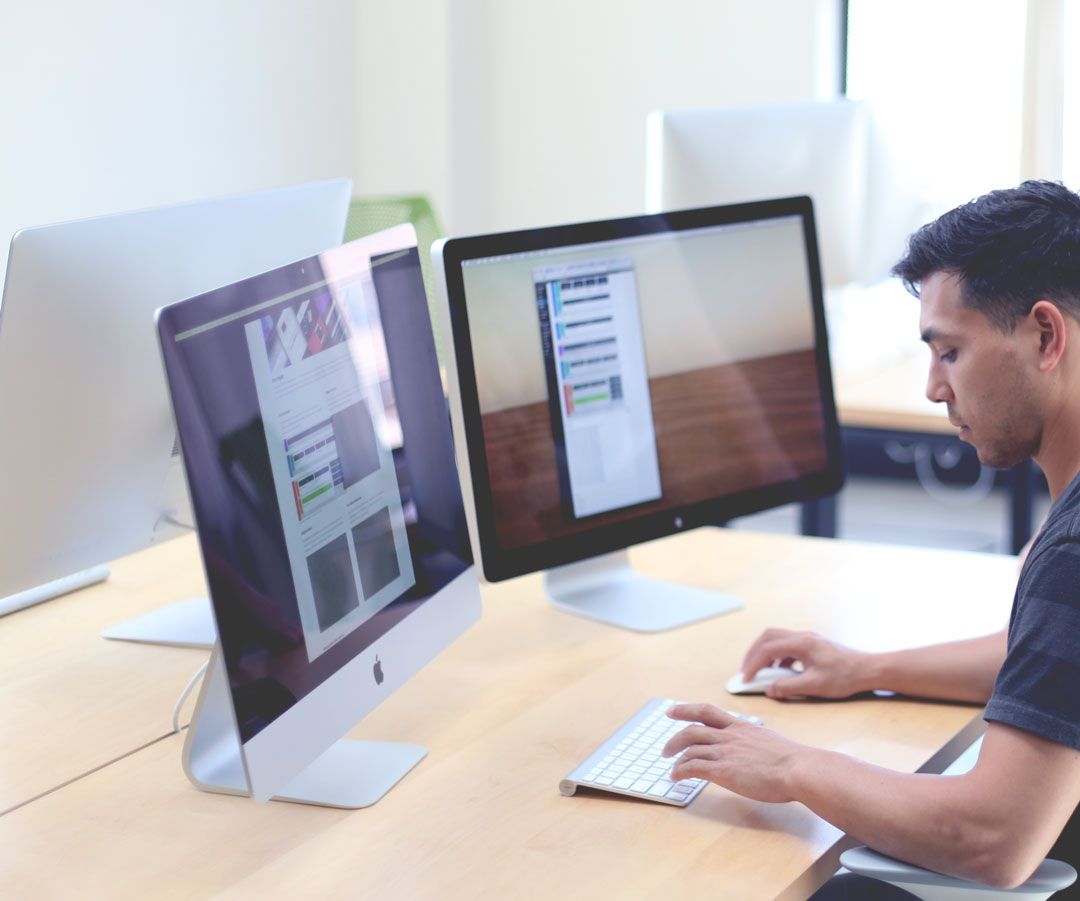 Let's Work Together
We are committed to provide a service to our customers that provides a no less than a 100% commitment to total satisfaction